On January 31 a supermoon, a blue moon and a total lunar eclipse will occur simultaneously for the first time since 1866.  The triple celestial...
Maori language week 11 - 17th September - Kia Ora
An invitation The launch of  Our Climate Declaration at any of four video-linked locations on Sunday, June 18th, 2017, from 3 to 5pm.
Advertise With Us
There is the opportunity to advertise on our pages.

There is a limited number of Banners and Columns.
Please contact us for more details.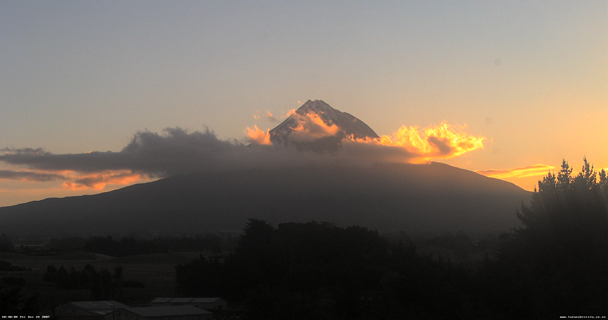 ---