And the link to the TV 3 Campbell Live story last night...
Hope you all caught the story in the Daily News this mornings paper ? Sidewinder is Inglewood....
Advertise With Us
There is the opportunity to advertise on our pages.

There is a limited number of Banners and Columns.
Please contact us for more details.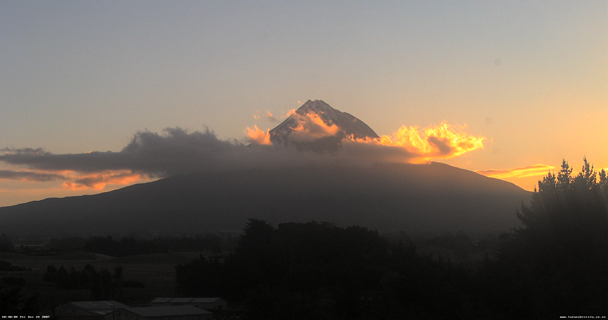 ---