4th June 2013 showing such longevity, I have posted up the images taken in 1974 that have caused a stir this week in Tauranga, so folk can have a...
Tauranga Art Gallery has come under fire for displaying two photos that feature coarsely worded messages scrawled in ballpoint beside images...
And the link to the TV 3 Campbell Live story last night...
Advertise With Us
There is the opportunity to advertise on our pages.

There is a limited number of Banners and Columns.
Please contact us for more details.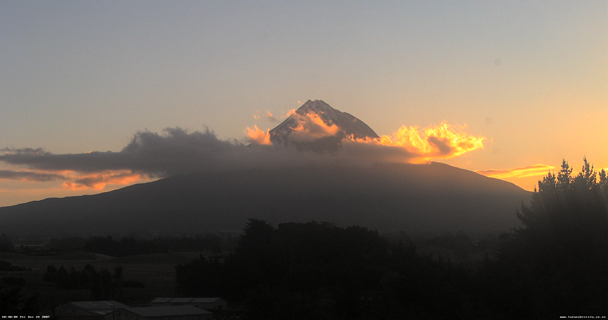 ---