Derek Andrews lives in New Plymouth and for him climbing nearby Mount Taranaki (altitude: 2,518 metres) has become a pastime.
Geologists think of Mt Taranaki as a "slumbering" volcano - active, in a state of quiescence, but certainly not extinct.
District Councils to monitor land farms. Mixing oil and gas industry waste products with our food production = risky.
Advertise With Us
There is the opportunity to advertise on our pages.

There is a limited number of Banners and Columns.
Please contact us for more details.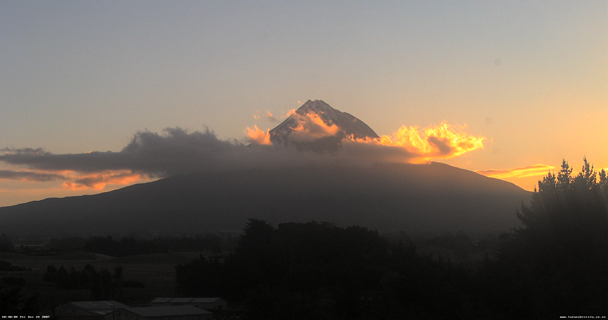 ---