Thanks to all those who supported us and helped pay for the 2011 Waitara Marine outfall hearings. Friends of Waitara river inc. refuse to stoop to...
26 July 2016  -  Just $747.00  to go ....The Waitara3 still need your help. Taranaki Regional Council is hounding 3 individuals for costs, not...
Derek Andrews lives in New Plymouth and for him climbing nearby Mount Taranaki (altitude: 2,518 metres) has become a pastime.
Advertise With Us
There is the opportunity to advertise on our pages.

There is a limited number of Banners and Columns.
Please contact us for more details.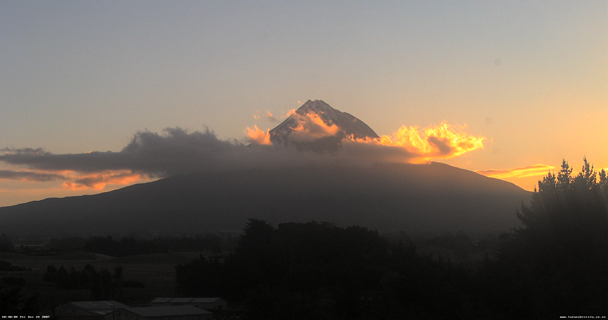 ---