Geologists think of Mt Taranaki as a "slumbering" volcano - active, in a state of quiescence, but certainly not extinct.
District Councils to monitor land farms. Mixing oil and gas industry waste products with our food production = risky.
Only in Taranaki - how to stack a public and a supposed democratically elected Trust.
Click here for a medium image - opens in new window
Click here for a larger image - opens in new window
Mount Taranaki/Egmont - Taranaki Vista
Images are live from our web cam, full size and high resolution. As well as the latest view of the Taranaki mountain, there is a Gallery of still pictures of great days and interesting phenomena - also the Time Lapse sequences.
Also now on Facebook!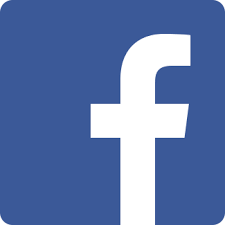 ---